Have Pain?
Let Us Help You
Target Health is dedicated to restoring whole body health!
Target Health Massage & Acupuncture, Calgary NW
A holistic way to improving your whole body health
We offer acupuncture and a full range of massage therapy options from relaxation and well-being massage sessions to deep tissue therapeutic massage treatments for specific conditions. We will help you to assess your needs and make suggestions for massage treatments that help you reach your wellness or relaxation goal.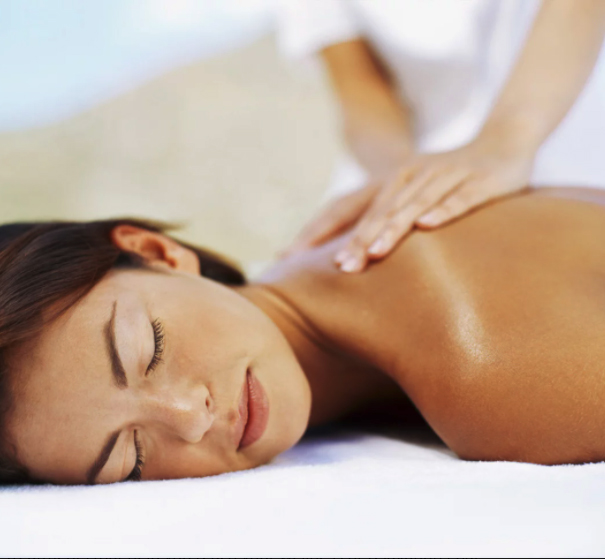 Massage Therapy
Target Health has provided Massage Therapy services in Calgary NW for more than a decade. Your health and well-being are important to us and our experienced practitioners offer a multi-disciplinary approach to whole-body healing that you will find refreshing and effective.
FYI – massage stimulates the release of endorphins, your body's natural painkillers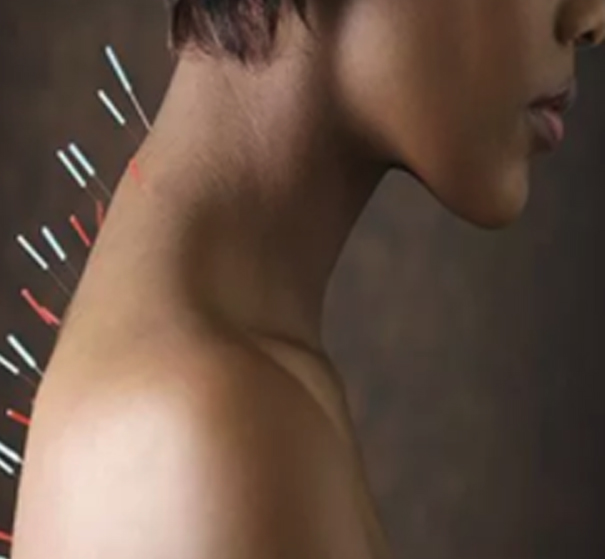 Acupuncture
As part of its "Whole Body Health" approach to healing Target Health also offers Acupuncture, an important component of Traditional Chinese Medicine (TCM). Acupuncture widens the scope of disorders we can treat to include infertility, arthritis, carpal tunnel, depression, anxiety, insomnia, chronic fatigue, allergies, asthma, and much more. We also offer Reflexology and Cupping as effective treatments for some conditions..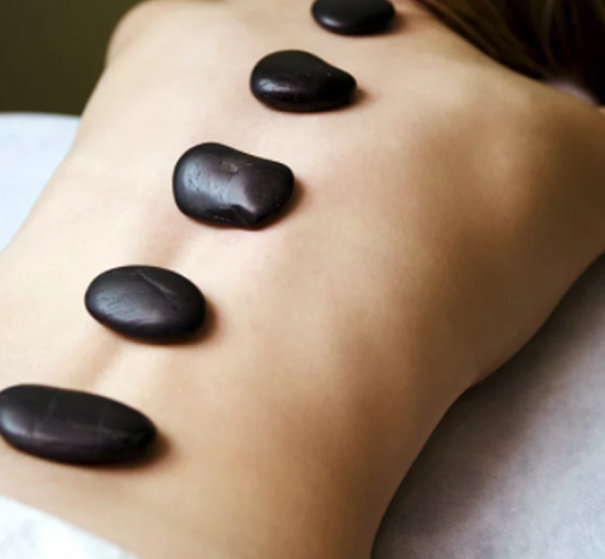 Certified & Experienced Practitioners
All of our Massage Therapists are registered and have 2200 hours of training along with years of personal and professional service. Our diverse skill sets and life experience means we bring a well-rounded approach to the table when assessing clients and determining the most effective course of healing for each individual. Your well-being is always our top priority! We believe that taking care of our clients is our most important function as therapists.
Which Massage is Right for You?
Relaxation Massage
Deep Tissue Massage
Hot Stone Massage
Thai Table Massage
Testimonials
What Our Clients Say

"I don't know what I would do without Dino and the team at Target Health. As an office worker with a tight neck, shoulders, chest and upper back, I always look forward to massages from Dino as he knows exactly how to relieve the tension built up in my body from sitting for long periods of time. Dino is highly experienced, professional and an upbeat joy to be around. I have been visiting Target Health since 2017 and would highly recommend their clinic!"
– An L –
"I recently discovered Target Health and would highly recommend! Dino is extremely knowledgeable and really helped to relieve my neck and back tension from working at a computer all day. Will definitely be a returning client!"
– Jena Kristin –
"Honestly the best massage I've ever had. I suffer from migraines and finding someone who does real deep tissue massages is a life saver. I've had other deep tissue massages and I find myself being tense days after. I feel nothing but relief afterwards. I love the fact that they do an assessment before, and are actually able to tell where you need work done based on such. Absolutely amazing, would go back in a heartbeat. I can't wait for my next massage."
– Ashley Dau –